AUTOMOTIVE DEALERSHIP SOLUTIONS
Manage your leads, floor traffic, and follow up simply with one system.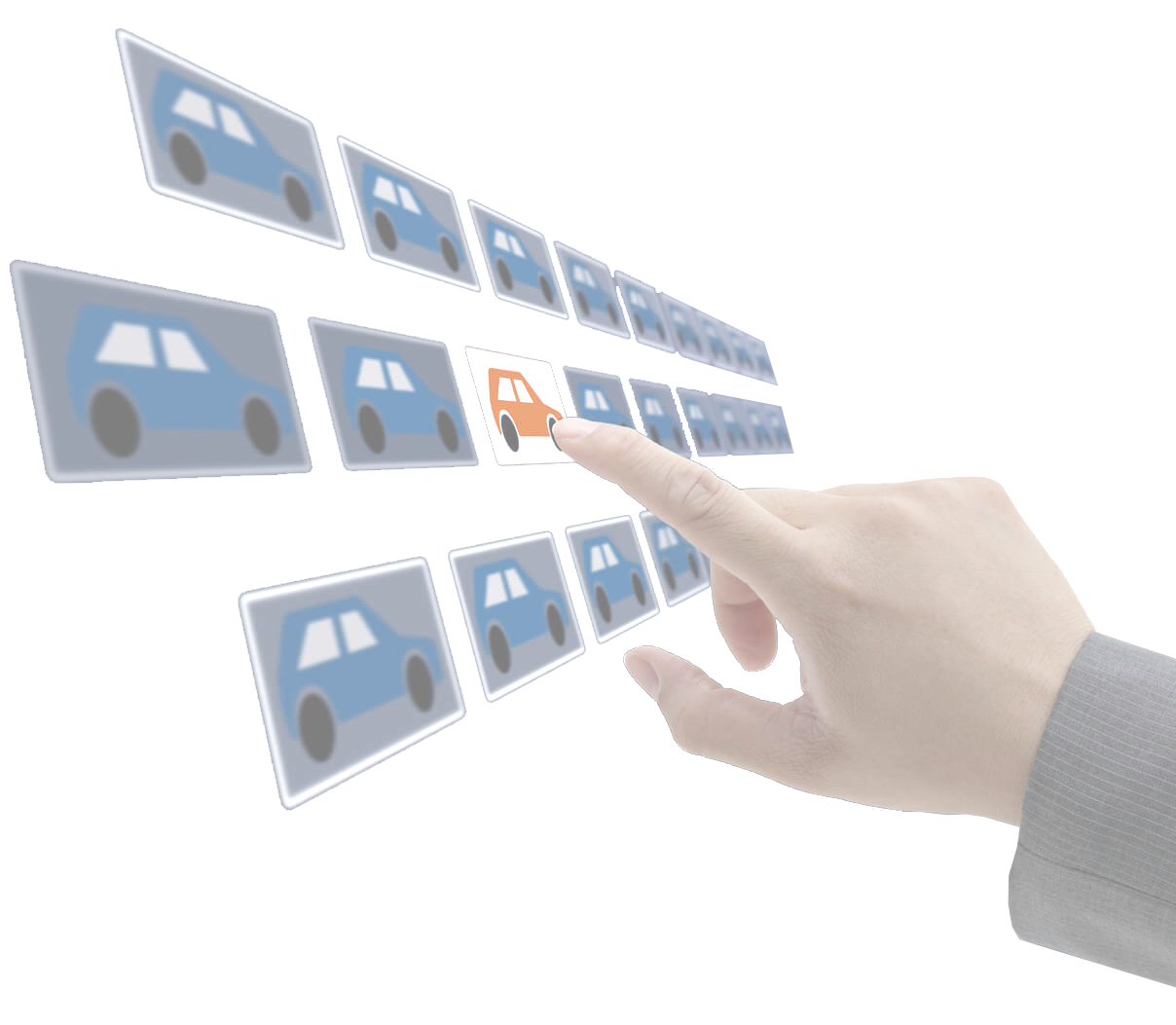 DEALER INTERACTIVE FEATURES
We will give you all the tools to make more sales, with less effort, and for a lot less money than you're currently spending on buying your customers. Let us show you how!